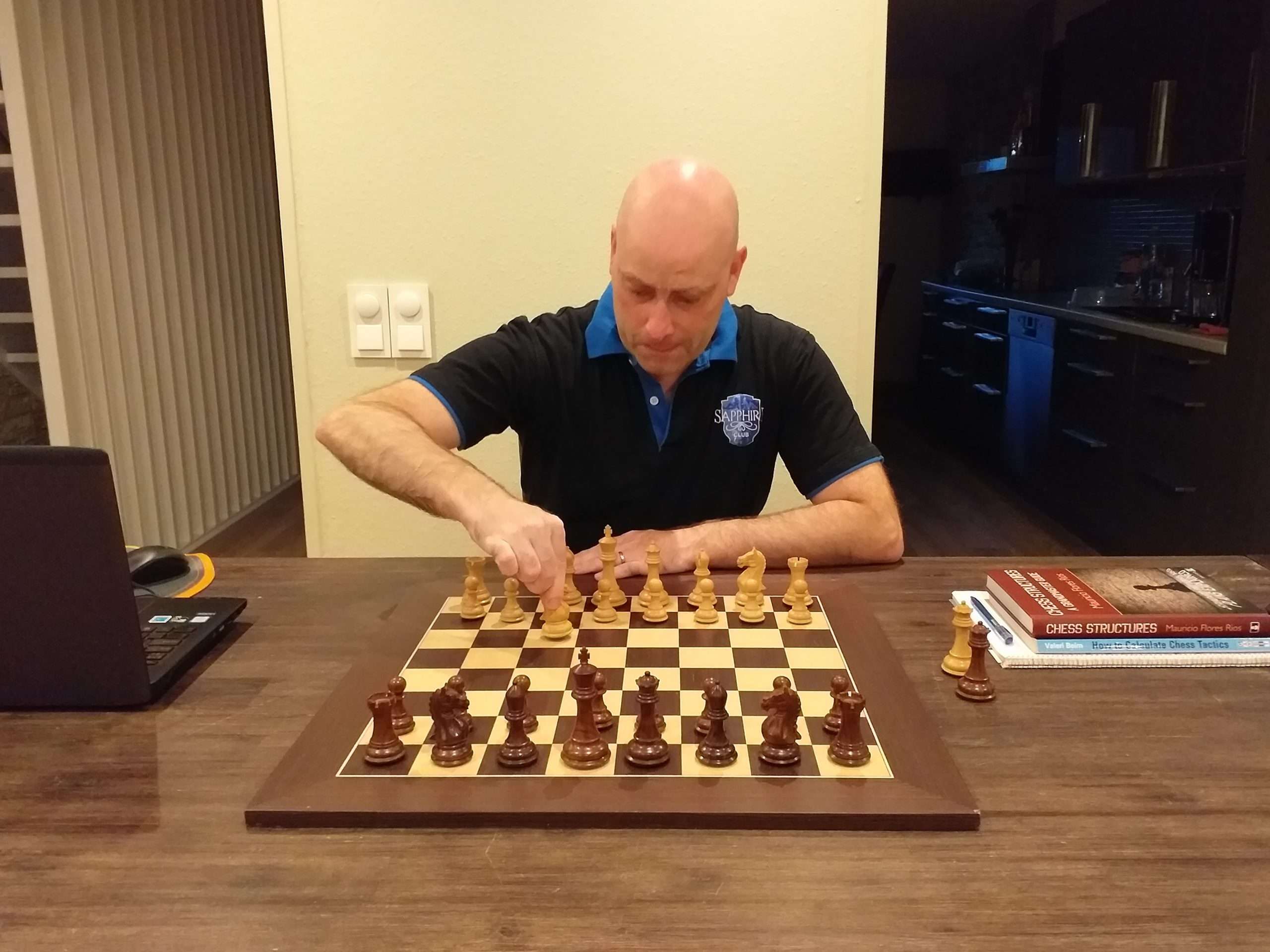 When I started coaching online my first student had a clear goal (qualifying to his national olympic chess team) and we defined together what areas to focus on. I put in lots of time into preparing and building a portfolio of useful cases to study both in calculation, tactics, and how to play in different structures. I try to vary lessons so we work on different things all the time. Since then, I have worked with many different players usually ranging from 1000 to 1900 rating.
At my local chess club, Malmö AS, I also helped out with kids during school breaks when we had an open house. We taught the basics and organized small tournaments.
I also occasionally gave some lectures with a demo board for our local Thursday study group. Finding a theme and showing different examples such as prophylactic moves, domination of pieces, or showing games from our team matches leading up to our victory in the club team championship 2015/16
The group was from beginner to approximately Elo 1800.